Marriott Rewards and Starwood Preferred Guest updated their credit card portfolio in January when they combined the programs to form Marriott Bonvoy. In some cases that meant certain credit cards would no longer be offered, such as the original SPG Amex.
That card is now known as the Marriott Bonvoy Amex and is still available to existing cardmembers even if new customers can't apply. (There are plenty of other card from Amex and Chase that you can apply for.) However, those existing cardmembers have a special incentive to keep using their cards.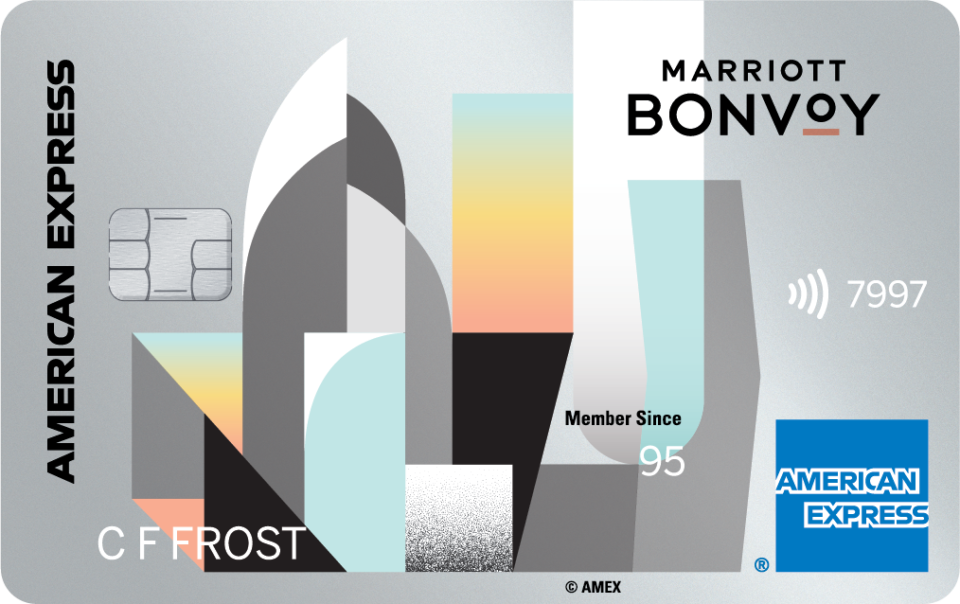 American Express has extended the deadline to register for a promotion to earn up to 100,000 bonus Marriott Bonvoy points in 2019 because some people reported difficulty registering. You can now try to register again through May 31, 2019 and earn bonus points on purchases through December 31, 2019. You should find the registration option if you log into your account and look at the list of Amex Offers for your card or you can try to register using this link.
Once you register for the offer, you'll receive 25,000 bonus points for every $25,000 in eligible purchases on your card. That means if you spend $100,000 over the course of 2019 you could earn 100,000 bonus points in addition to the points you would normally earn with the card's existing bonus categories.
Sadly it's only a temporary fix for what will continue to be a problem with the card's earning structure. The former SPG Amex earned 1 point per dollar on most purchases. With the change to Marriott Bonvoy, 1 SPG Starpoint was converted to 3 Marriott Bonvoy points. You would think that the rebranded Marriott Bonvoy Amex should earn 3 Bonvoy points to maintain its existing value. Instead, the card now earns just 2 Bonvoy points.
The 2019 promotion for up to 100,000 bonus points could theoretically cover that gap. However, I personally have moved most of my purchases to the new Marriott Bonvoy Brilliant Amex, which has a higher annual fee but includes complimentary Gold status, $300 in hotel credits, and other benefits.