Many of us are wondering how we will requalify for elite status this year.  Flight cancellations, travel bans and social distancing are affecting how much we can fly.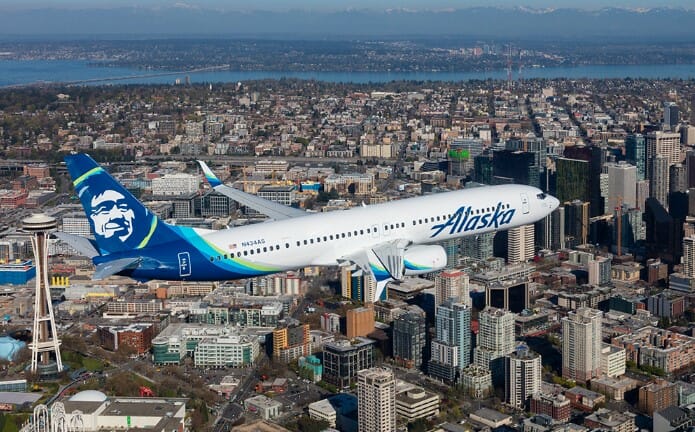 Alaska Airlines To Help Maintain Elite Status
I just received an email from Alaska Airlines stating:
"We are already evaluating new ways for you to maintain elite status in the air and from the ground.  Please stay tuned as we formalize our plans."
Final Thoughts
I have been an Alaska Airlines elite passenger for 20 years and I have top tier status as MVP Gold 75K.  Their mileage plan has a generous list of benefits and travel partners.  They care about their customers and they work very hard to earn their business every day.  This story will be updated as soon as Alaska Airlines releases details about their plans.