After numerous leaks, today Marriott confirmed that it will launch its new loyalty program, Marriott Bonvoy, on February 13, 2019. This will replace the three loyalty programs it operates today: Marriott Rewards, The Ritz-Carlton Rewards, and Starwood Preferred Guest. If you already have the Marriott Rewards app on your phone, it will be updated at the same time. The other apps for The Ritz-Carlton Rewards and Starwood Preferred Guest will be deactivated.
Despite three names, they are pretty much the same program already and use the same common account for earning and redeeming points. The switch to Marriott Bonvoy is mostly a branding exercise and will hopefully reduce confusion. However, I can't help but wonder why they didn't just settle on one of the existing names (Marriott Rewards seems decent enough) instead of creating a new name.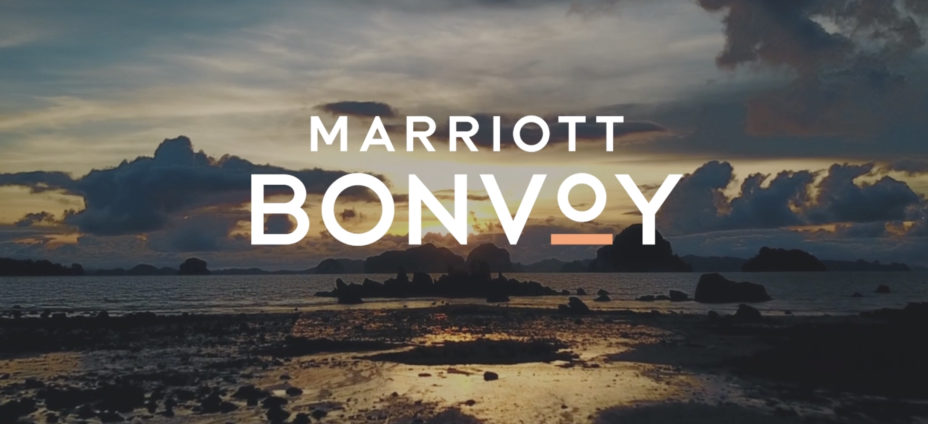 I'm not a huge fan. It could be worse (World or Hyatt). At least it's different from some similar-sounding names (Membership Rewards). But a key point is that very little about the program's mechanics will be changing. This is all about branding.
There will still be five elite tiers, but the two highest tiers will be renamed. There are currently different "levels" for Platinum status for staying 50, 75, or 100 nights. Now only the 50-night level will be called Platinum. At 75 nights members will earn Titanium status, and at 100 nights members will earn Ambassador status (a hint at the "SPG Ambassador" that Starwood introduced for these members under its own program before the merger).
The website doesn't have a lot of detail at the moment aside from a new logo and a promotional video. I recommend you visit the current Marriott Rewards site if you're unfamiliar with the different elite benefits. These tables show the benefits under the existing name structure.