Singapore Airlines is one of my favorite carriers, and their loyalty program is also a good pick if you find yourself traveling on Star Alliance partners like United and Lufthansa. You can transfer points to Singapore's KrisFlyer program from all major bank rewards programs, including Chase Ultimate Rewards, Amex Membership Rewards, and Citi ThankYou Rewards. This makes it easy to accumulate miles and book award travel as opposed to, say, relying only on Ultimate Rewards to book travel through United MileagePlus.
Unfortunately Singapore will be making several changes to their program in the next month. The most significant of these is that they will raise the prices on several awards for travel on Star Alliance partners booked on or after December 7. Remember that Singapore is across the international dateline, so you may need to book travel on December 6 here in the U.S.
The good news is that you'll also be able to book award travel online. In the past it was only possible to book travel on Singapore Airlines using the internet, and all partner awards needed to be called in. Back to the bad news, if you do call in you'll have to pay a new telephone reservation fee of $25 (USD) or 2,500 miles. And, KrisFlyer has long collected carrier-imposed surcharges that raise the cost of many award flights.
New Award Chart to/from North America
Old Award Chart to/from North America
Several awards originating in North America will be increasing by 15,000 to 25,000 miles each way in first class, and from 7,500 to 17,500 miles each way in business class. On the whole it's not awful, but it is a sizable increase. Finding great values will become more difficult.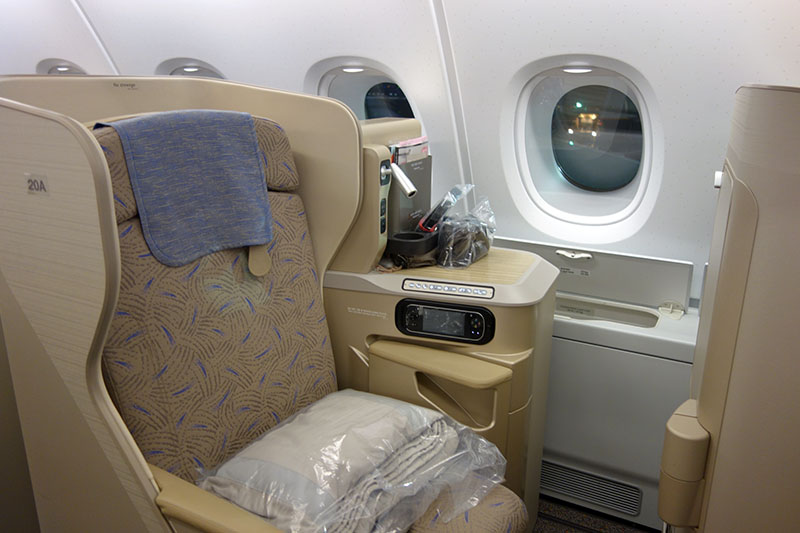 Singapore Airlines already raised prices on some of its own flights back in March and eliminated a popular 15% discount for booking awards online. These new changes are not entirely unexpected since I would expect the carrier to adjust both award charts. However, it is a little unfortunate that the changes are at short notice, with less than a month before the December 7 update.
I'll continue to use and enjoy Singapore's KrisFlyer program. Even with these changes it might be a better choice for some to credit their flights on carriers like United Airlines, which has an even more expensive redemption plan although no carrier-imposed charges. However, KrisFlyer is clearly no longer looking as a attractive as it did before.