Alaska Airlines has brought back the ability to convert "wallet" credits into Alaska Airlines Mileage Plan miles.  This promotion ended last month and has been brought back through November 13, 2020.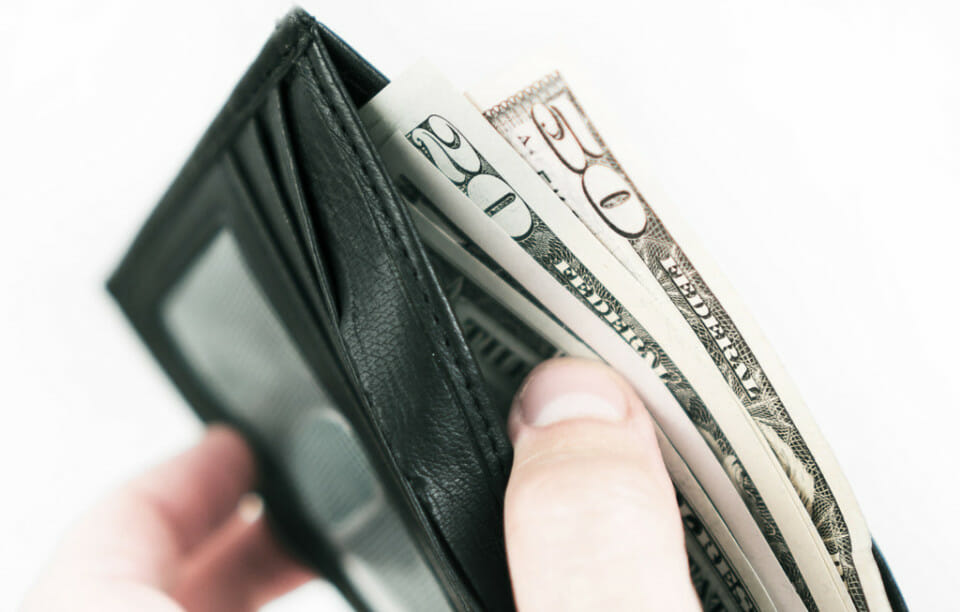 What Is The Alaska Airlines Wallet?
Most airline fares fall into three categories:
Refundable,
Changeable and
Non Changeable.
With the exception of certain full-fare tickets that may be refundable, most tickets sold by Alaska Airlines are changeable.  Since the radical changes in the airline industry, Alaska like most other airlines is no longer charging change fees.  What if you need to cancel a flight but you are not ready to rebook a flight on a changeable ticket?  You may cancel your flight and the value of your airfare goes into a holding area for future use.  Alaska Airlines calls this holding area the "wallet" and when you become a member of the Alaska Airlines Mileage Plan, your account will have a wallet.  You can access your wallet from the profile tab of your Alaska Airlines Mile Plan homepage.  
Alaska wallet funds expire one year from the original travel date.
How The Wallet Credit To Miles Works
Members will be able to convert their wallet credit into miles for future travel – a $100 wallet credit converts into 10,000 miles.
Qualifying members can exchange their credits in increments of 25%, 50%, 75%, or 100% of their current wallet balance by logging into their Mileage Plan accounts. This offer is valid through 11:59 pm PT on November 13, 2020.  This promotion previously ended on October 12, 2020.  The conversion rate of this program is $100.00 of wallet credit will convert to 10,000 miles.  This is a transfer rate of one cent per mile.  The Points Guy values Alaska Airlines miles at 1.8 cents per mile.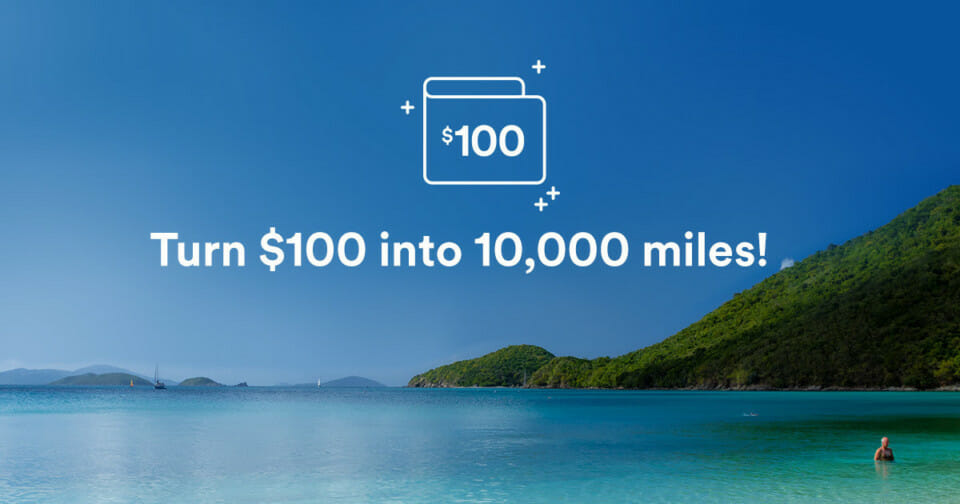 Should You Take Advantage Of This Promotion?
If you have money in your wallet that is nearing expiration without an immediate ticket purchase, then this promotion will preserve your funds from going, poof.  
If you are planning a mileage award redemption and are a little short, this promotion may get you to the mileage level you need for that award ticket.  
Is this a good buy?  The transfer rate of this promotion is one cent per mile which is worth about 1.8 cents per mile.  You can buy miles through points.com but the cost is $275.00 for 10,000 miles or a rate of 2.75 cents per mile.  The math for this promotion works.
Terms And Conditions
Offer valid through November 13, 2020 11:59 pm (PT): Qualifying members who receive this offer directly from Alaska Airlines via email can exchange Alaska wallet funds in increments of 25%, 50%, 75%, or 100% of their current wallet balance for Mileage Plan bonus miles at an exchange rate of 100 miles per $1. Bonus miles are redeemable for award travel, but do not count toward elite status qualification. All wallet exchanges for miles are final, and wallet credit once redeemed is not refundable. If wallet balance at the time of debit is below what is needed to cover the exchange, the exchange will be canceled. Offer cannot be combined with any other offer. All Mileage Plan terms and conditions apply. Mileage Plan miles do not expire, but if a Mileage Plan account is inactive for 2 years, Alaska Airlines may close the account; miles in a closed account can be reinstated for a fee for up to 1 year after closure. Exchanging wallet credit for Mileage Plan miles pursuant to this offer does qualify as account activity, so your Mileage Plan account will remain active for at least 2 years after the effective date of the exchange. 
Final Thoughts
During this time of reduced travel, airlines are going the extra mile to help out their loyal customers.  If you have wallet funds nearing their expiration date, this promotion can save your money by converting to miles.  Mileage Plan miles do not expire, and may be left in your account as long as the Mileage Plan program exists. However, if there is no activity (earning miles or using miles) on your account for 2 years, the account will expire and your miles will be deleted.
Award tickets start as low as 5,000 miles for a one-way ticket.  Using your wallet funds to convert to Alaska miles may get you on your next award trip sooner.