Today, Alaska Airlines announced the re-opening of many of their lounges on August 1 with enhanced cleaning policies to keep you safe. For those of you flying from, or through LAX, PDX, ANC and SEA North Satellite, you can expect to see Alaska's commitment to Next-Level Care on your next visit.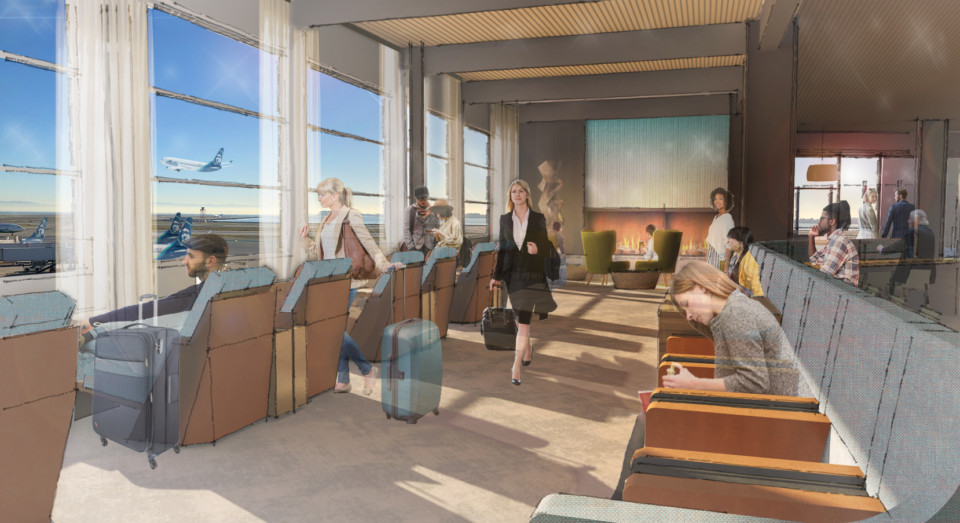 What You Can Expect When The Lounges Reopen
Cleaning & Safety
Employees are taking temperature checks before starting each shift.
Guests and employees will be required to wear masks while they are not eating or drinking.
Hand-sanitizing stations have been installed in multiple locations throughout each lounge.
Foot-pull door handles have been installed in each lounge restroom.
Our staff will be continuously cleaning each lounge throughout the day.
We will be replacing physical newspapers with complimentary online access to digital media while on our lounge Wi-Fi.
Food & Beverage
While buffet service is most likely a thing of the past, fresh food options will be available in locations where current local restrictions allow.
Pre-packaged snacks will be available in all locations.
Beer, wine and liquor selections will be reinstated as local authorities permit.
Alaska Airlines Lounge Locations
Alaska Airlines operated their own lounges at major airports in their route structure.  In addition to lounges operated by Alaska Airlines, lounge membership includes access to lounges operated by American Airlines, United Airlines and Airspace Lounges where there are no Alaska Lounge locations.
The link to Alaska Airlines lounge locations and hours can be found here.
Final Thoughts
This is certainly good news for the customers of Alaska Airlines.  Alaska Airlines has been currently offering lounge service at Seattle Tacoma International Airport in concourse D.  What's not included in the lounge reopening are the lounges at New York JFK and Seattle Tacoma International Airport terminal C.  The food and beverage selections will be limited from the past model but it is a step in the right direction.  Hopefully, when the pandemic gets under control, the Alaska Lounge can restore full food and beverage service.