Shelly and I originally had a Viking River Cruise scheduled from Amsterdam to Basel Switzerland.  The cruise got canceled due to Covid but since we had our return flights on Emirates in first class, we decided to spend a week in Switzerland.  
Over the course of our trip to Switzerland, I posted three airline, two hotel and one airline lounge reviews.  Here are the other posts in this series:
At The Airport
I had arranged the chauffeur drive car service with Emirates to pick us up at the Waldorf Astoria Palm Jumeirah Hotel to Dubai International Airport (DXB).  Emirates provides the chauffeur drive service for paid first class and business class customers at no charge.  Passengers on award tickets either on Emirates or a partner airline (Alaska) will be provided with the chauffeur drive service at a reasonable rate.  Emirates charged us a flat $50.00 USD for the BMW car service for this 26-mile trip.  A taxi would have cost over $100.00 so paying for a chauffeur drive is well worth it.  We asked for a 6:00 am hotel pick up and the driver was extremely prompt arriving at 5:50 am.  These drivers work exclusively for Emirates so they treat the customers very well.
After getting out of the car, we were on our way to the first class check-in.  The problem with priority check-in at DBX is that first class and business class uses the same check-in line.  The morning of our flight, the lines were extremely long.   Part of the slow check-in process may have been due to passenger documentation and Covid testing results.  We had to show our negative Covid results three times before boarding the aircraft.
After clearing the check-in counter, it was time to head to the first class lounge that had just reopened.  Here is the lounge review.
Boarding The Aircraft
Emirates boards first class passengers the way it should be done.  When you step aboard the aircraft, the purser checks your boarding pass.  If you are in first class, the purser will call over one of the first class flight attendants that will escort you to your suite and demonstrate the features and functions of your suite.  My outstanding first class flight crew consisted of Jason, Muhammad and Emily the purser – an excellent crew.
The aircraft for this flight was a Boeing 777-300ER.  The flight was scheduled to use an Airbus A380 but A380 service to San Francisco hadn't been restored.  This is a long flight that covers 8,090 miles with a block time of 15 hours and 50 minutes.  Dubai and San Francisco are virtually on the opposite sides of the earth so the flight leaving Dubai flies straight north over the pole and south to San Francisco in a straight line.
There are a lot of goodies in the Emirates first class suite so let's start the unboxing.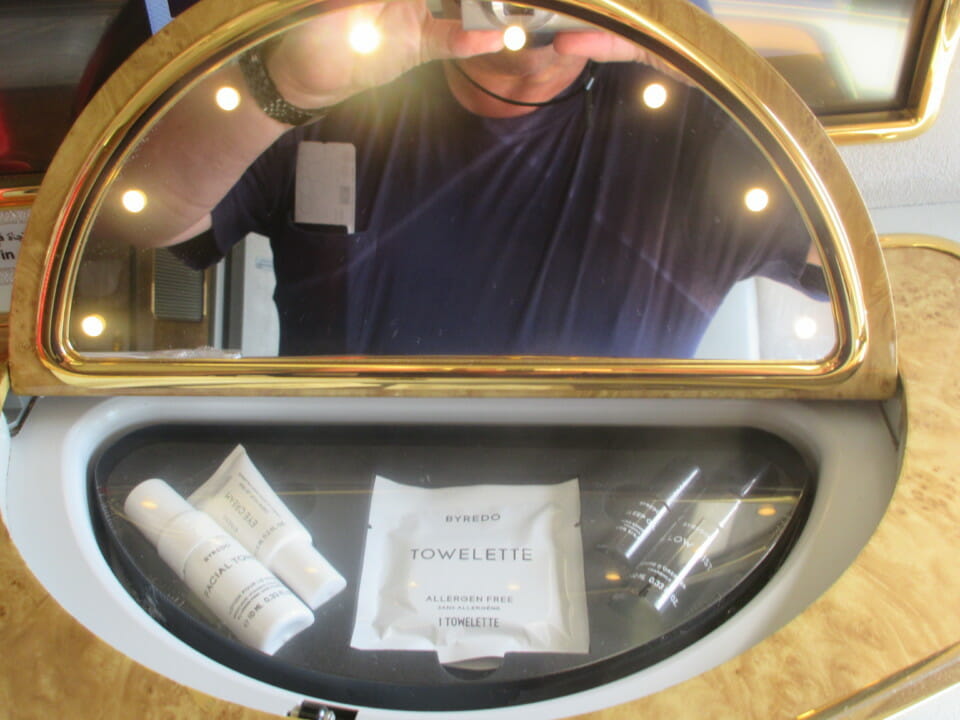 Inflight Service
If you are flying Emirates first class, you better be hungry.  The Emirates food and beverage menus are extensive and diverse.  This flight serves breakfast and lunch which is actually like a full dinner service.  IF YOU ARE STILL HUNGRY, there is a snack bar in the first class galley.  Let's check out the menu and get this party going . . .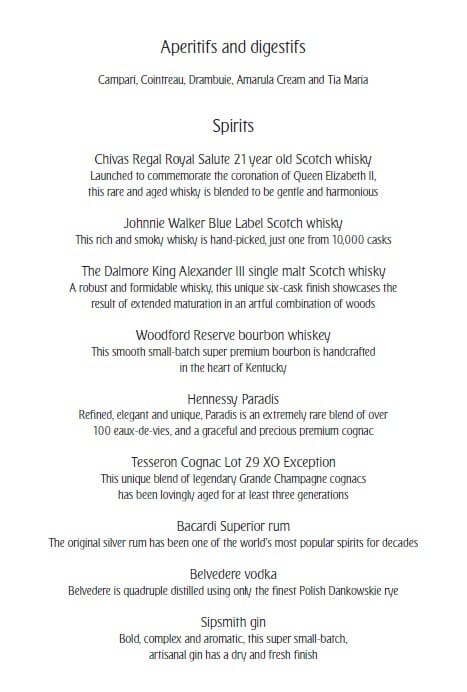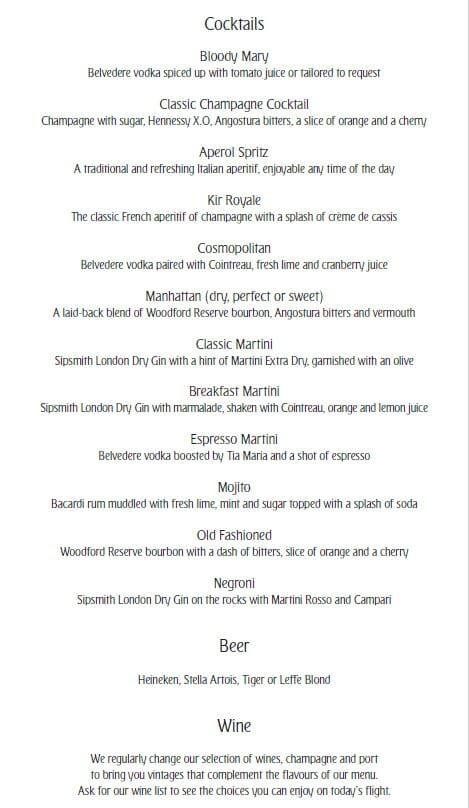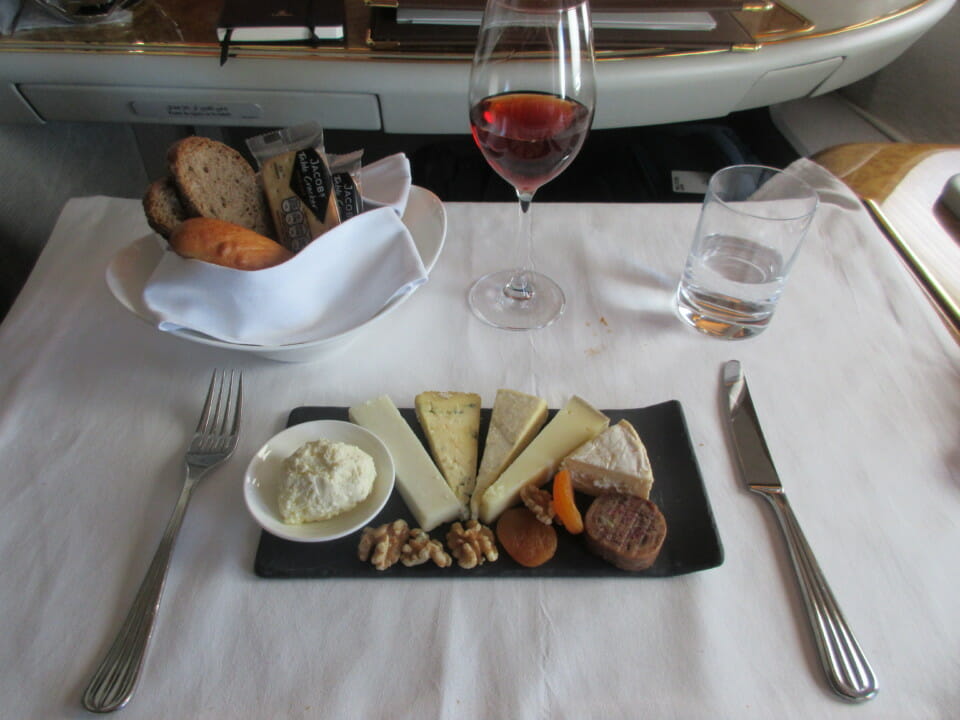 Inflight Entertainment (IFE)
The first class suites feature a 32-inch HD monitor featuring the exclusive Emirates ICE infotainment system:
Information,
Communications and
Entertainment.
There are over 2,600 choices for movies, TV shows and games along with forward and downward-looking cameras.  You can watch live TV and sports.  ICE has the ability to create a favorites list, virtual keyword search and seat-to-seat call capability.  I'm an avgeek so I chose to monitor the flight instruments and and flight progress.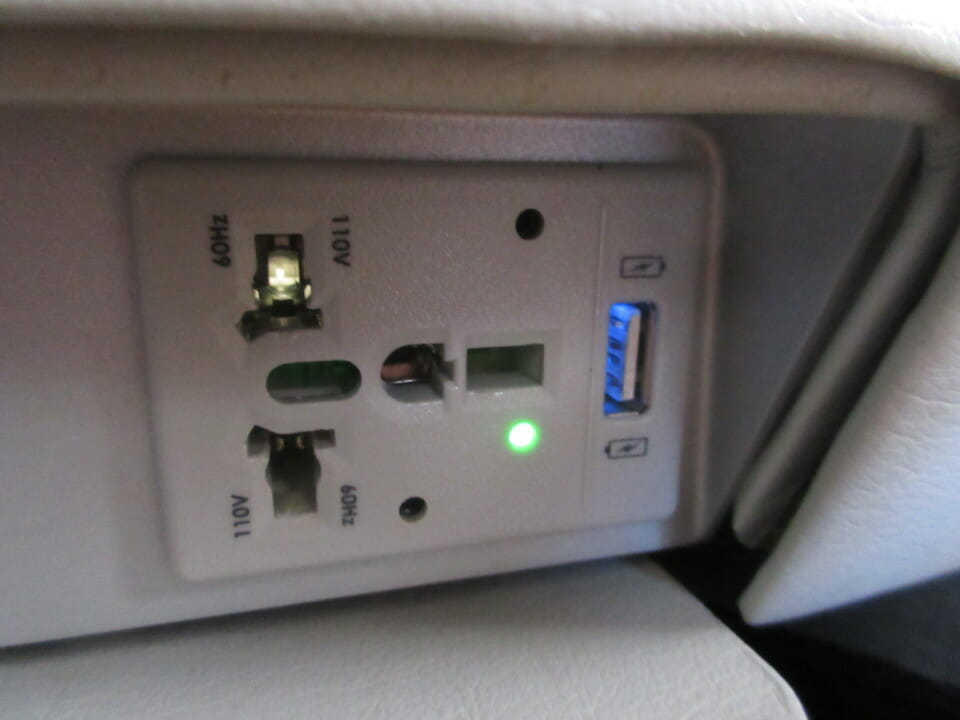 What It Cost
I priced out our first class Emirates flights from ZRH to DBX to SFO and it came in at just over $13,000.  We used Alaska Airlines miles and redeemed 180,000 miles and $142.00 each which also included a first class flight on Alaska Airlines from San Francisco to Portland, OR.
Setting A Land Speed Record At SFO
I'm so glad that we have Global Entry.  When we were clearing immigration in San Francisco, we headed to the Global Entry kiosks.  At the kiosk, the kiosk scanned my passport then it scanned my face and printed that image on a cash register tape.  From the kiosk, it is over to the immigration officer who took the cash register tape and waved us through.  The process was completed in about 90 seconds.  
Having Global Entry is so much better than just having TSA precheck.  TSA precheck is $85.00 for five years and Global Entry which includes precheck is only $100.00 for five years.  In addition to time savings, Global Entry gives you a Government-issued photo ID that will get you through TSA screening.  Without the Global Entry card, I would have to pay for an enhanced driver's license that complies with the Real ID format.  For information on Global Entry, click here.
Final Thoughts
Emirates first class never disappoints.  From the chauffeur drive service to the amazing inflight service.  The first class lounges are opening back up as lounge operations are ramping back up.  Emirate infotainment may be the best in the air with the Emirates ICE with extensive programming and a brilliant 32-inch monitor.  The food service, like my flight, was non-stop so be sure to board hungry.  The food and beverage menu is diverse, the food tastes great and the presentation and flight attendant service is nothing short of amazing.
The people of Emirates like those at the Waldorf Astoria Palm Jumeirah and every place else in Dubai are truly amazing.  This was my first experience in the Middle East and on a Middle East airline and what I discovered is that these are people that simply put, can't do enough for you.