Scenic river and ocean cruises and sister company Emerald Cruises are offering an amazing two for one offer on river and ocean voyages. From the North Sea to Brazil and even select itineraries in the polar regions, there is no better way to explore the world's most beautiful waterways than on a luxurious Scenic Cruise. 
Whether you want to explore the historic European rivers,  take in the breathtaking beauty of the Norwegian Fjords, or explore untouched Antarctica, Scenic Cruises provides an unforgettable experience. And now you can save over $15,000 with these amazing two for one sales.
Plus, if you book and pay in full within 30 days you can also receive complimentary airfare on every Scenic River cruise in economy or Premium economy. For Scenic Ocean cruises, receive complimentary Business class or Premium Economy airfare for making full payment within 30 days. Saving is available in lieu of airfare if you prefer to make your own arrangements or use say points. 
Sister Emerald Cruises is offering a similar deal. Free premium economy air available on the Y, T and SA categories with a max value $3000pp.  Free economy air is available on other cabin categories with a max value $1800pp. Book and pay in full today to secure this deal. Like Scenic cruises, you can receive additional saving if you do not want the free airfare bonus. 
Scenic European River Cruises Deal
Starting May 1, 2023; for a limited time enjoy two for one bookings on Scenic river cruises. The deal applies to new bookings only for all of Europe's rivers and Discovery Yacht Cruises. Book your 2023 and 2024 departures in order to take part in these great BOGO deals. 
Enjoy a 8 day Rhine River cruise between Frankfurt and Basel for just  $4,720 per person. Save over $8,740 per couple.
Are you a foodie and looking for an elevated experience? Maybe this special cruise is for you. Go wine tasting in Bordeaux with a round trip river cruise throughout the wine region with Top Chef contest Bryan Voltaggio. This is a river cruise experience that you will not forget as you eat and drink your heart out. 
Brian Voltaggio was a finalist of the James Beard Foundation Award, Top Chef (season six), Top Chef Masters (season five), and most recently Top Chef All-Stars (season sixteen). He will be onboard cooking up some of the finest food on the river on this one of a kind river cruise. 
Two for one prices in June 2024 start at just $5,657 per person. Over $10,000 savings per couple! This cruise is aone week special only, other weeks are available without the Top Chef.
A Danube river cruise is always a popular choice. With options for cruises to and from Budapest. Travel between Nuremberg and Budapest and save over $8,000. 8 day journeys begin at just $4,500 per person.
Want something longer? Consider a full Rhine river and Moselle cruise, where you can spend 15 days and save over $14,000. Sail between Amsterdam and Basel for just $7,700 per person. A journey throughout the heart of Western Europe.
Scenic cruises also offers Seine river cruises from Paris and Douro river cruises in Portugal. If you are looking for a deal on a river cruise in Europe, this is your time to save. As this river cruise offer will not be around for long. 
Why Choose a Scenic River Cruise
Scenic Cruises is renowned for providing the highest level of luxury and comfort on its ships. Each vessel in their fleet is designed to provide guests with the ultimate in relaxation and indulgence. Cabins are spacious and well-appointed, with luxurious bedding and linens, and a range of amenities including large flat-screen televisions, mini-bars, and 24-hour room service. 
Scenic focus on small ships and offers all inclusive prices. Every ship is small and includes lavish amenities and accommodations.
Enjoy all of the following options on Every Scenic River cruise. A true all inclusive option
5-Star Scenic Space-Ships with between 125-170 guests

Scenic Freechoice activities – complimentary excursions in every port

Dine at the dining venue of your choice, from casual to fine dining.

5 or more

dining experiences on each ship

All meals are included

Complimentary premium beverages on board all day, every day –

Butler service for every suite throughout your cruise

Complimentary full mini-bar throughout your cruise

Innovative Salt Therapy Lounge and fitness area

Scenic Tailormade App for river commentary and independent exploration

Complimentary e-bikes for use to explore cities

Complimentary Wi-Fi throughout your cruise

Return airport transfers

All tipping and gratuities included in fare. 
Scenic Ocean Cruises Deal
Scenic's amazing two for one deal also applies to their ocean voyages as well. The amazing Scenic eclipse is the world's first discovery Yacht. With a maximum of 228 passengers, Scenic claims 6 star luxury on every voyage, making them among the world's most premium and luxurious cruise lines.
Like the European river cruise deals, most discovery voyages are on sale with Scenic through June 30, 2023 for 2023 and 2024 departures. You can explore Brazil, Raja Ampat, Indonesia; or explore the Arctic while saving thousands of dollars. 
Discover Raja Ampat and far east Indonesia from Darwin while saving $15,000 per couple. This 13 day journey is bound to be unforgettable as you see some of the world most famous dive sites and remote villages. 
 Get Lost in the South Pacific on Scenic's amazing Fuji cruise. See Tonga and more while saving over $18,000! Prices start at just $9,565 per person for just amazing 9 day adventure
Still thinking about Europe and the Mediterranean? That too is on sale. Check out some of Italy's treasure's coast line on a 9 day sailing from Malta to Rome.
Go beyond the Arctic circle and save $30,000 while doing so! Tromso to Oslo expeditions  starts at $15,488 per person while you spend 12 days exploring Svalbard and chasing polar bears! This expedition is 1/2 off too and allows an in-depth expedition of the Svalbard archipelago at the top of the world!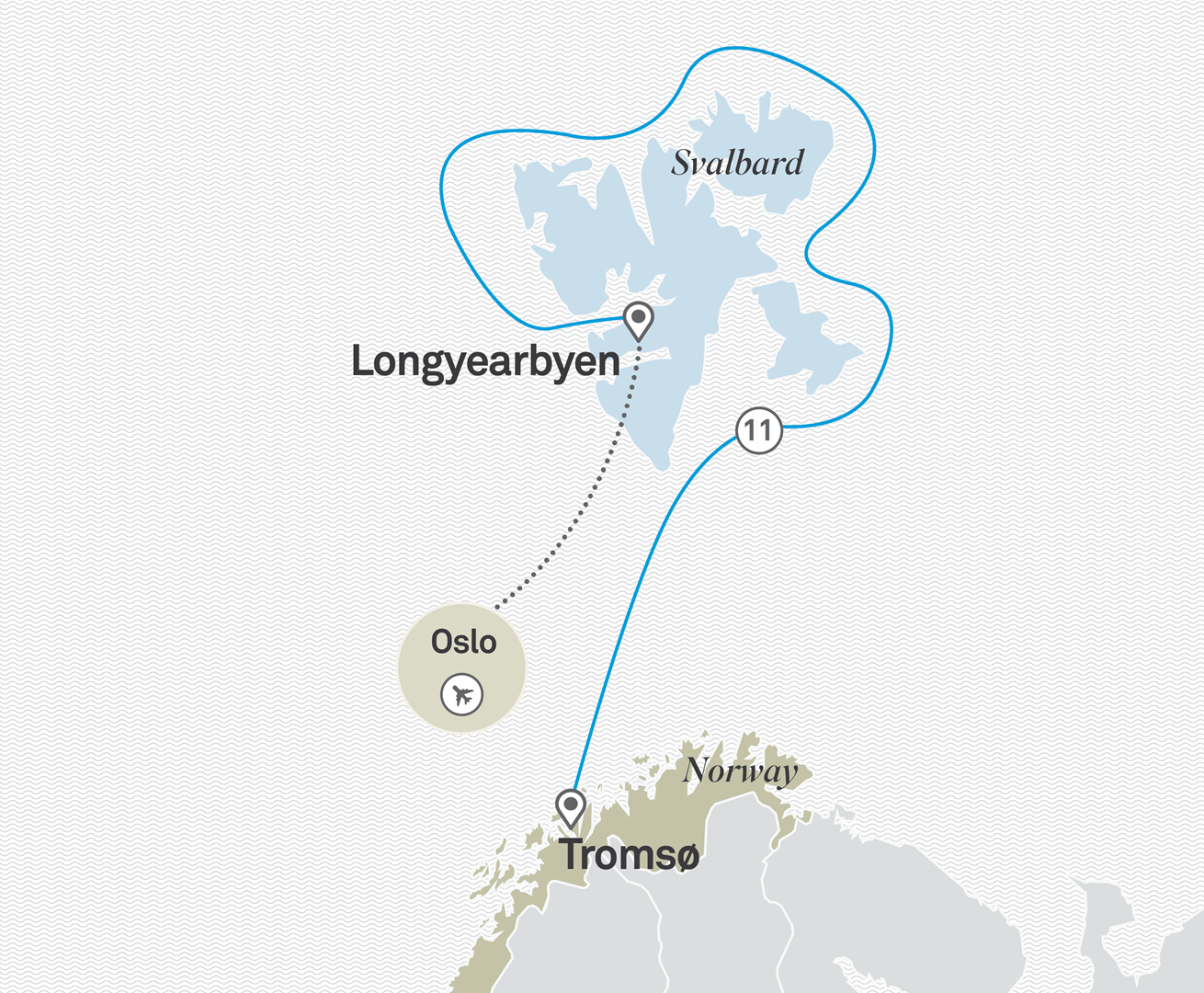 There are several other options around the world on sale. You can even explore Greenland and Iceland with this amazing BOGO offer in 2023 or 2024!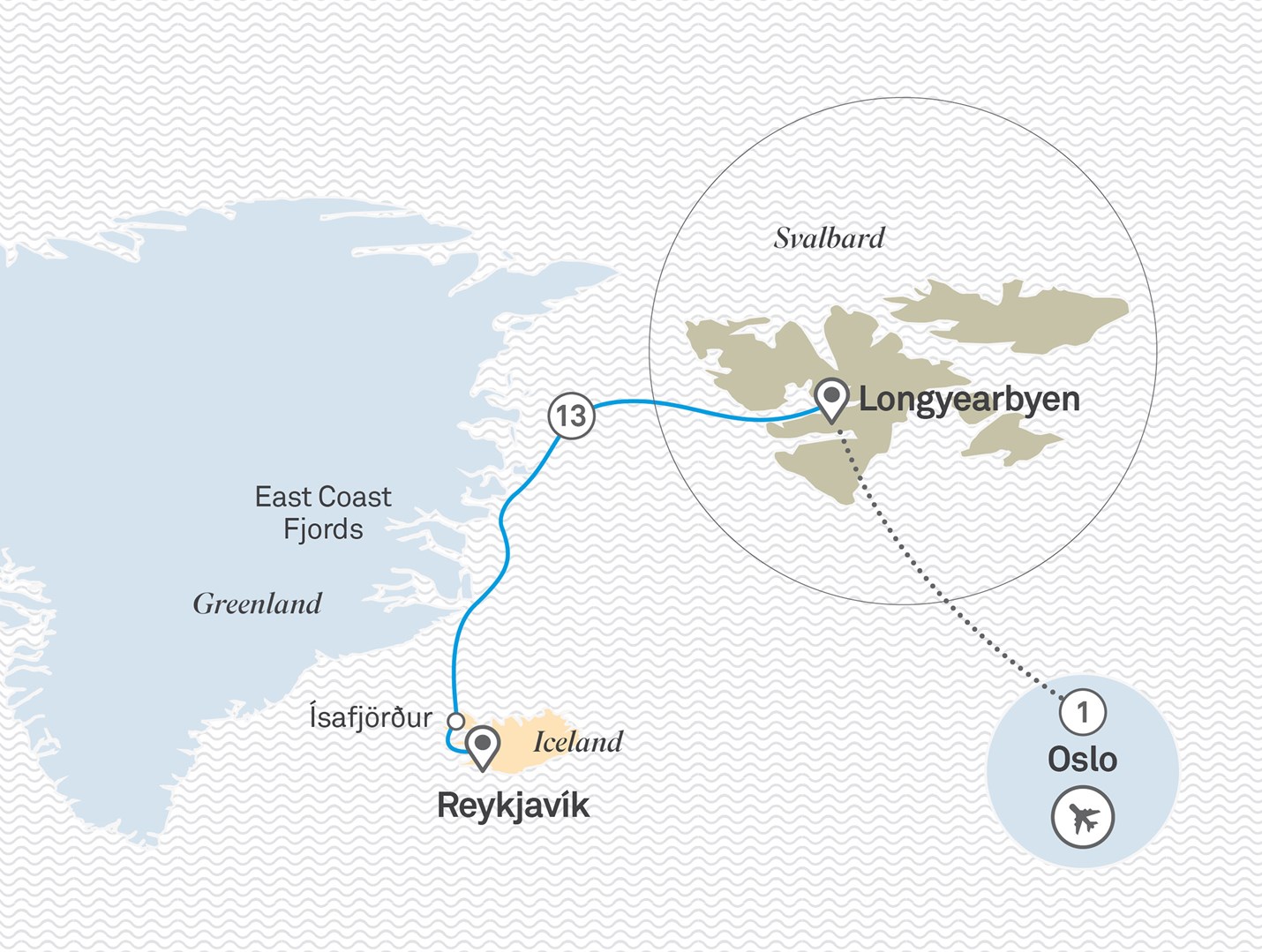 If you have been considering a Scenic River or Ocean cruise, now is the perfect time to book your vacation. Contact Rocky at Scott & Thomas to book your luxury get away now, your partner in premium vacations. 
Why Choose an Ocean Cruise with Scenic
Scenic Cruises is not just about luxury and comfort. The cruise line also offers a range of complimentary shore excursions designed to provide guests with unique and unforgettable experiences. From guided tours of historic cities and landmarks, to scenic hikes and bicycle tours, there is something for everyone on a Scenic Cruise.
One of the most popular shore excursions offered by Scenic Cruises is the opportunity to explore the historic towns and cities of Europe. From Paris to Vienna, guests can take guided tours of some of the continent's most iconic landmarks, including the Eiffel Tower, the Colosseum, and St. Peter's Basilica. For those who prefer to explore on their own, Scenic Cruises offers complimentary bicycles and e-bikes, allowing guests to explore the local scenery at their own pace.
Another popular excursion offered by Scenic Cruises is their Kayaking and SUP which travel with the ship. They even offer other water activities like a water trampoline in warm water destinations. You can have fun and be active, while on vacation. 
Exceptional Service
What really sets Scenic Cruises apart from other cruise lines is its exceptional service and attention to detail. With 1:1 staffing you will notice it from the moment you step aboard the ship. Enjoy the following amenities on every Scenic Ocean voyage
10 dining options for a truly all-inclusive culinary journey

9 spacious bars and lounges

unlimited drinks including Premium wines and spirits included in every journey

Personalized Butler service for all guests

Signature Scenic Enrich experiences take you behind the scenes for private access and exclusive moments inaccessible to the ordinary traveler,

Complimentary excursions at every port

All staff tips and gratuities included in price

Complimentary Airport transfers

Complimentary full mini-bar throughout your cruise
Other Current Noteworthy Expedition & Cruise Deals
These deals are for Scott and Thomas customers and readers of this blog
Other Options
As the title of the post says, there are also other two for one sales available. Currently Emerald Cruises is also offering two for one sales one both their ocean and river cruises. You can have your fairy tale vacation with these amazing offers with Moselle River cruises, cruises through wine growing regions of France, and even visit UNESCO world heritage sites throughout your journey.
All vacations on both Emerald and Scenic offer all inclusive options with nearly everything included in the price. Emerald cruises tend to be more affordable, but are also lacking the 6 stars that Scenic offers. Regardless, Emerald offers a great luxury small ship option for those who are most price conscious.
For Ocean voyages, both cruise lines are offering great BOGO sales. If you are looking for something more expedition focused, then Hurtiguren would likely be better as Hurtigruten is not a luxry brand, but does have BOGO sales for Antaractica and the Galapagos. Deals not offered by Scenic and Emerald Cruises. Nevertheless, Scenic Eclipse II does offer expedition cruises to amazing places throughout the world. 
If this offer isn't up your alley, also consider AMAwaterways which is currently offering free land packages before or after a River cruise. The time is ripe for river cruise deals in Europe.
Bottom Line
Scenic and Emerald cruises are offering amazing BOGO deals on European River cruises through 2024. If you are looking for an elevated river cruise or a small ship experience, now is your time to book and save thousands of dollars on your next vacation. River cruises offer an excellent way to explore interior Europe by boat. Allowing you to see several cities without worrying about the need to pack and repack. 
Both deals offer free airfare, but only if you make full payment within 30 days of booking. The time has never been better to book your vacation to Europe or your luxury small ship cruise. To book, contract Rocky at Scott and Thomas Travel to get the best deal on any Scenic or Emerald Cruise.