A new program year for most frequent traveler programs now. I recently received an email from Marriott Bonvoy, letting me know I did not requalify for titanium status.  That wasn't a surprise.  What confused me is how they seemed to offer me a soft landing to Platinum Elite. Cool.
Except for the part that I have Lifetime Platinum status.
Also, with 50+ nights in Marriott properties in 2022, I earned Platinum anyway. How can their marketing and IT systems be so bad?  Oh, that's nothing new.  I've had countless issues, and even in 2023, have to request manual processing to get my stays to post over half of the time.
After a year as a Marriott Bonvoy Titanium, I won't miss it.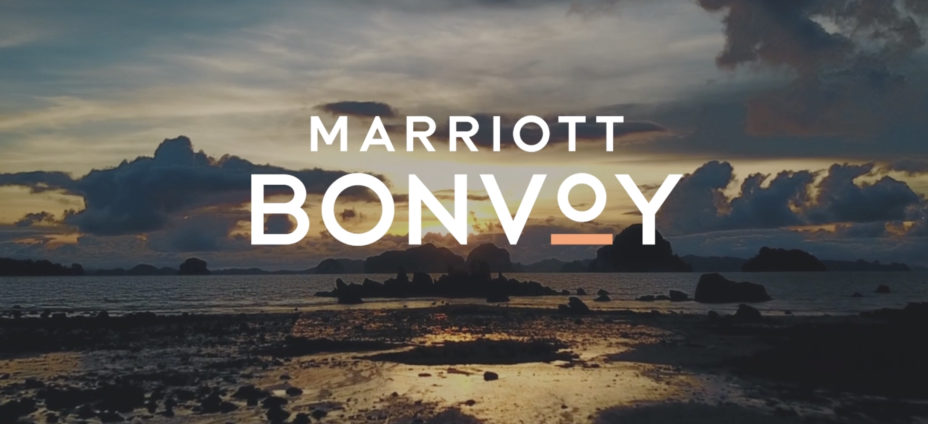 I've already discussed the mediocre experiences in 2022 when I had Titanium status.  A total of zero free upgrades, and I even had some Suite Night Awards expire unused. The idea of loyalty rewarding frequent travelers is a cute, but especially with Marriott, really not a thing anymore. Why do I stay? They are everywhere, and I still prefer it to Hilton or IHG.  Hyatt is my primary, and Marriott is my backup. It works for my needs, but as always, your mileage may vary.
Marriott Bonvoy IT struggles, status downgrade edition
So what is the process for how Marriott processes status changes? One bit of good news, is soft landings are offered. This means, even if you don't stay enough to meet the requirement, status will only drop down once level each year. Elite ranks are full as it is, so I'm not sure I like this, but at least it is an opportunity for those with less travel to not drop as fast. Plus, multiple status extensions were granted during the worst of the pandemic.
Marriott calls this Elite annual processing, and this is the page that is linked in the email I got which I show above:
There is even a mention stating the obvious about lifetime status holders:
Final thoughts on Bonvoy IT's latest blunder
This is a minor issue, but an ongoing pattern with Bonvoy.  Plus, with the wealth of data that they have about long time customers, why can't their marketing emails be better and contain more accurate information?
How has your experience been with Marriott these days?